Are you looking for super cute, Christmas decor for your classroom or holiday bulletin board? Heck, maybe even your family room! My friend look no further than this blog post. Christmas is the season for giving and sharing and today I'm giving back to my amazing community – and yes, that; 's you! Hit the download button to download any one of these 5 free Christmas decor printables or maybe all of them if you wish!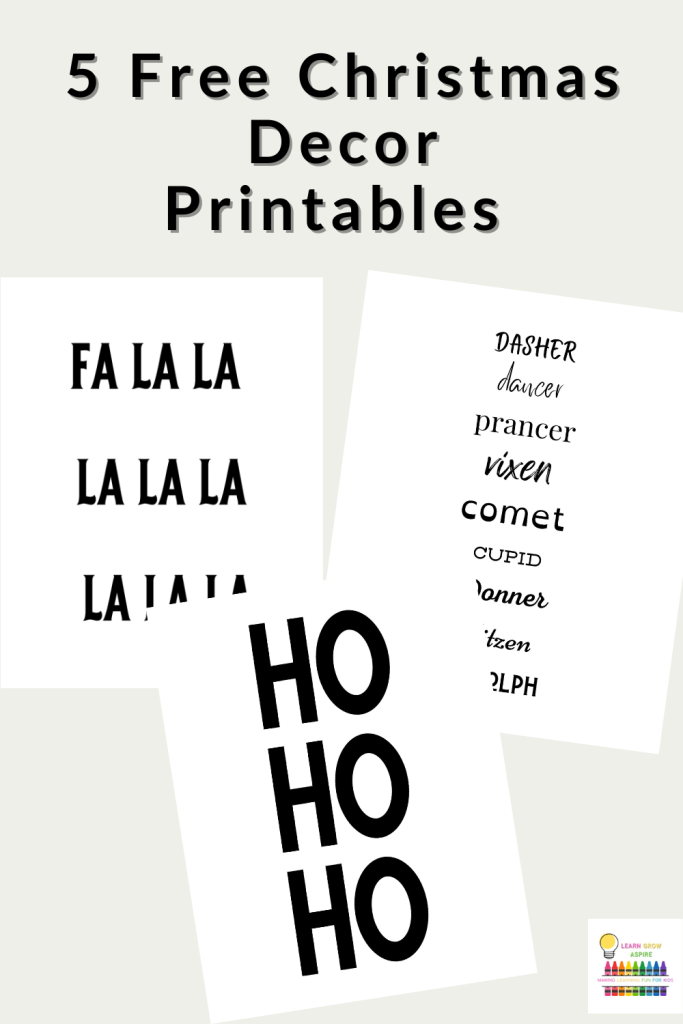 This post was originally published in December 2022 and was updated on September 2023
So without further ado, let's dive in!
1. Christmas Countdown Wall Art Printable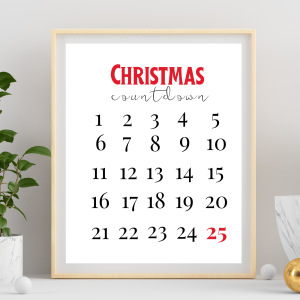 Christmas advent calendars are a big deal in my home.
And if it is in your home/office or classroom – you will want to hit the download button to grab it!
CHRISTMAS COUNTDOWN CALENDAR (7 downloads)
2. Ho Ho Ho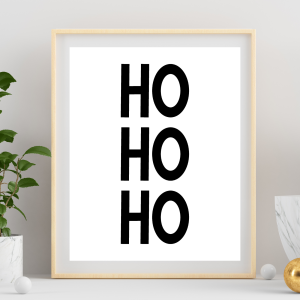 Ho Ho Ho is the most cherished word for kids during the holidays. They can hear those words over and over.
Your kids/students will love seeing this Christmas decor every time they walk into their classroom or even their bedroom.
Similar to the Christmas countdown calendar; this printable wall art will make an excellent addition to your homeschooling room, classroom, and kids' bedroom.
Hit the link below to grab your free Christmas decor printable. 🎄
3. Fa la la la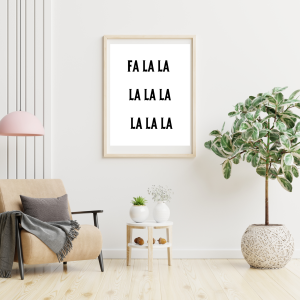 Fa la la la la la……
One of my favorite Christmas sayings.
It's magical and on the theme for the holiday. This Christmas wall art printable is minimalist and will give your classroom or home a beautiful refresh this holiday.
Download by clicking the button below.
fa-la-la-la-8-x-10-3.pdf (11 downloads)
4. Fa la la la la  ( Color)
So if you are into colors and playful looks, then this fa la la la la Christmas wall art printable is meant for you!
Click the link below to download this printable wall art instantly.
FA LA LA LA LA LA COLOR (9 downloads)
5. Santa Reindeer Names Wall Art Printable
Dasher, Dancer, Prancer, Vixen, Comet, Cupid, Donner, Blitzen, and Rudolph.
Your kids or students will appreciate seeing this wall decor on their bedroom walls, vanity, or classroom bulletin board.
And let's keep it real by admitting it's so cute that even you wish to have it as a decor in your family's room.
Go ahead and download Santa's reindeer names by clicking the button below.
How to use these Christmas Wall Art Printables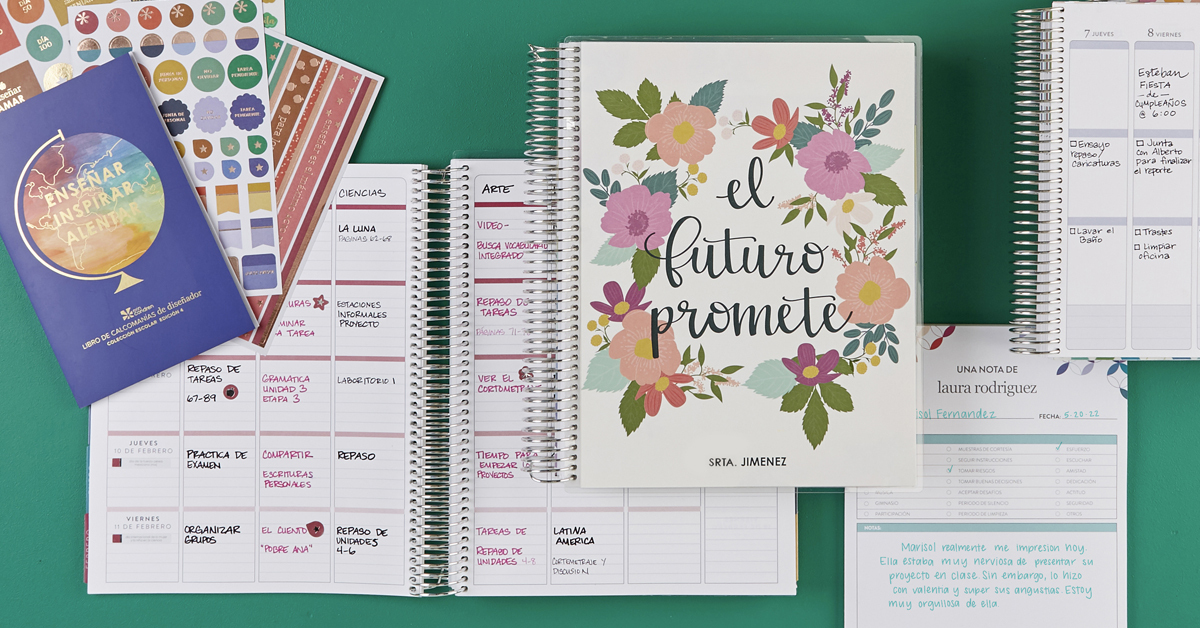 Instantly download the printable wall art
Print at home or a local printer
Shop a photo frame ( 8 X 10″) from TJX, Winners, Walmart, garage sale, or the dollar store ( wherever you do your shopping).
Fit into your frame.
Give your picture frame a home.
Enjoy!
Things To Know Before Downloading These Free Christmas Decor Printables
These Christmas printable wall art are solely for Personal Use and not commercial use.
You can not redistribute, sell, or claim rights over this printable art.
With Christmas fast approaching it's time to give your space a beautiful cozy feeling.
I hope these Christmas decor printables give your living space a beautiful, festive look this holiday.
Merry Christmas, my friend!
Looking For More Christmas Printable / Teaching Tips/Ideas?
Check out these blog posts for more fun ways to make social studies fun for your students.
→ 🎅Top 15 Christmas gifts for tween girls.
→❄️8 Christmas printables that your kids will absolutely love.
→🎄2023 Christmas gift ideas for kids
→🤶Free Christmas Scavenger Hunt Printable
Pin These Ideas . . .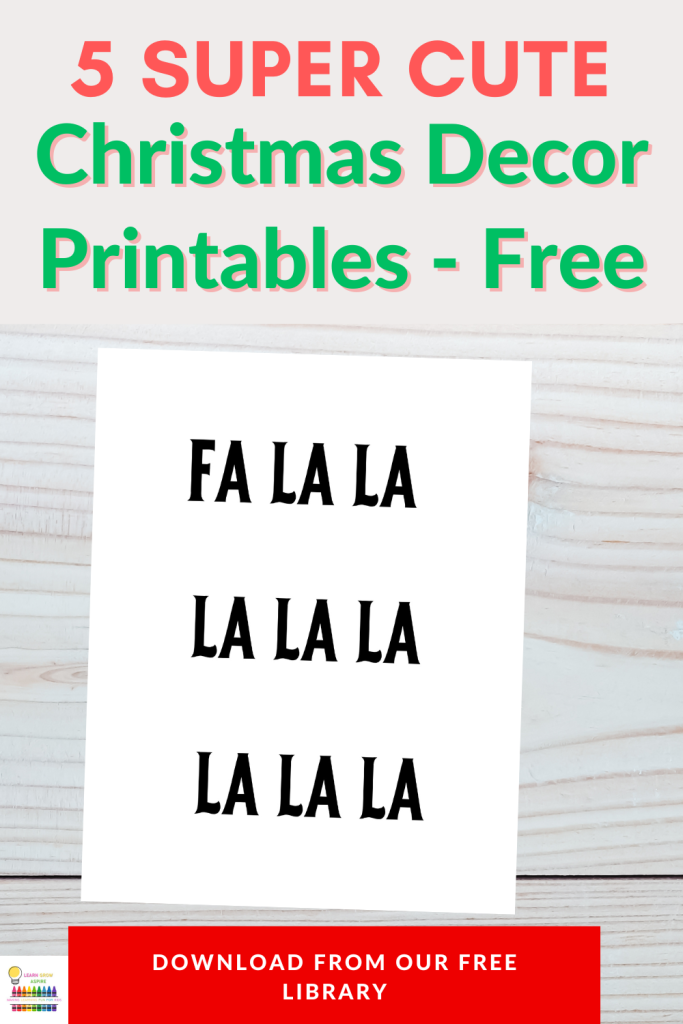 Some of the links in this post may be affiliate links. I'm also an Amazon Affiliate and will occasionally link to some of my favorite Amazon products. I will receive a small percentage back if you purchase through my link. You won't be charged a penny more if you shop through my links. That said, I do NOT recommend anything I do not use and love! Thank you for helping support my blog!