Hey there! I'm thrilled to have you here!
I hope these free printables meet your expectations and make your life easier as a parent or teacher all while making learning fun for your kids/students.
To download the free resource of your choice, click on the download link for the resource.
Pssst… While you're here, why not check out our list of free educational app trials?
Homer Makes Learning Fun! Get A Free 30 Day Trial!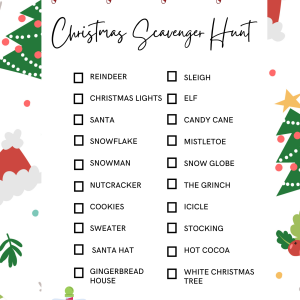 Christmas Scavenger Hunt (36 downloads)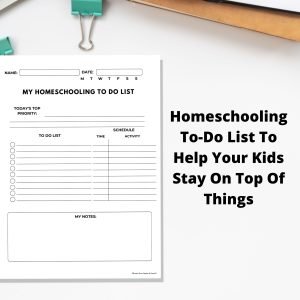 Get Access To This Homeschooling To-Do List!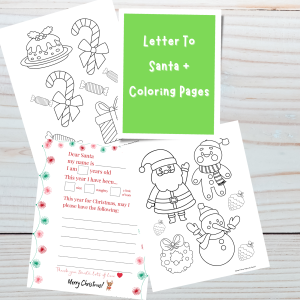 Santa Letter Printable (12 downloads)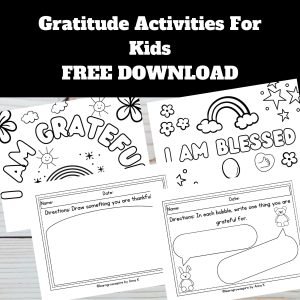 Gratitude Activities For Kids (30 downloads)
Free Halloween Writing Prompts (4 downloads)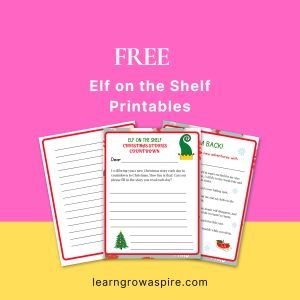 Elf On The Shelf Printables (9 downloads)
Halloween Coloring Pages & Activities (12 downloads)
Fall Coloring Pages Printable (44 downloads)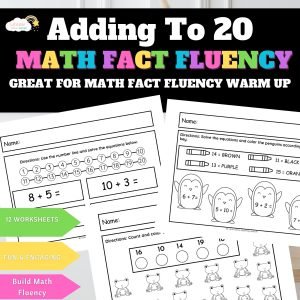 Addition Facts To 20 Worksheets (37 downloads)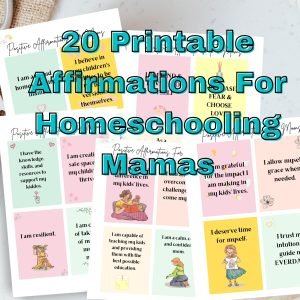 Powerful Affirmations For Homeschool Mamas (56 downloads)
Sight Word Mats For Pre - K to Grade 1 (210 downloads)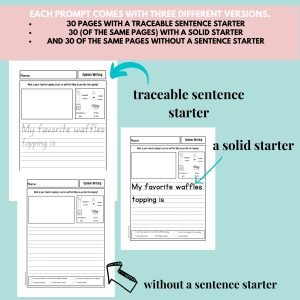 Opinion Writing Prompts For Grade 1 (71 downloads)
Printable Reading Trackers + Planner (115 downloads)
2nd Grade Math Spiral Year End Review Worksheets (142 downloads)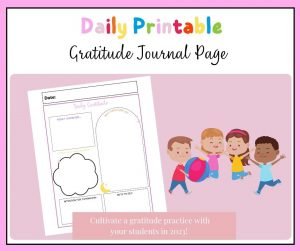 Gratitude Printable Planner Page (59 downloads)
Mindful Valentine's Day Activity Pack (98 downloads)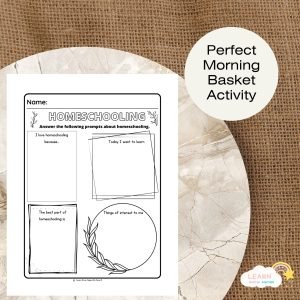 Morning Basket Activity (59 downloads)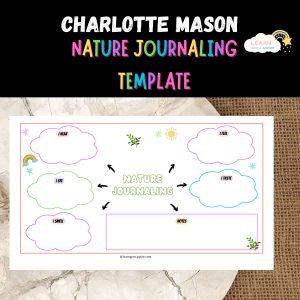 Charlotte Mason Nature Journaling Template (40 downloads)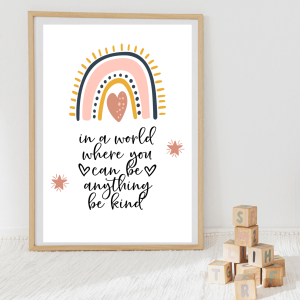 Homeschool Kindness Wall Art (61 downloads)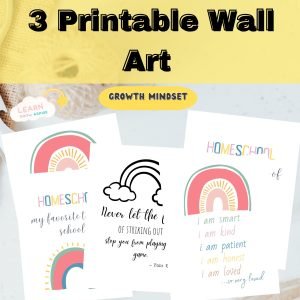 Positive Affirmation Wall Decor (106 downloads)