It's that time of the year again when you are scrambling to find the best Christmas gifts for the women in your life! I know that feel all too well, that's why I've created a list of the best Christmas gift ideas for women.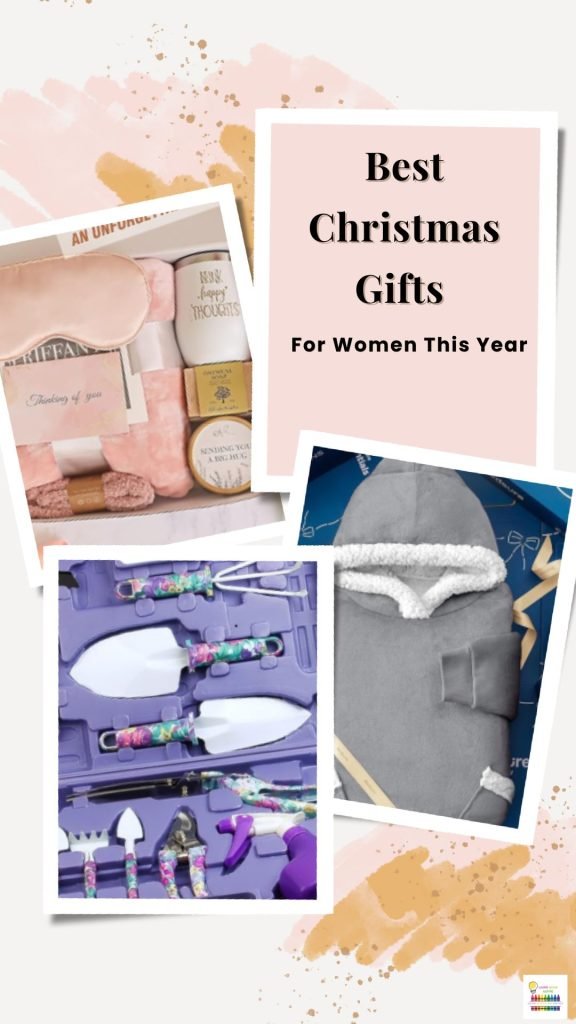 Whether you're on a budget or not, you will surely find a much-needed item for those wonderful women in your life.
Best Christmas Gift Ideas For Women
1. Self-Care Gift Set

A few months ago, I got this for a friend who had a lot going on in her life. Honestly, it may not be the "perfect Christmas gift". But it's sure a genius gift to give to someone who is going through a tough time and needs a hug or a pick me up this Christmas.
2.
Bedsure Wearable Blanket Hoodie Women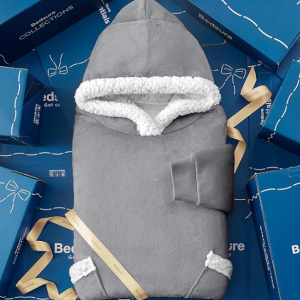 Warm cozy blankets for the cold winter months ahead. This is the perfect gift for a mom who loves unwinding and looking at Housewives sipping on a warm cup of tea after putting the kids to bed. It will also make a great gift for college girls to stay warm in their dorm rooms.
3.
ODHEML Gift Set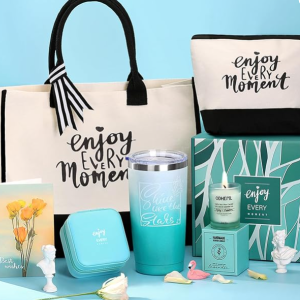 This is such a beautiful gift that I think every woman will enjoy receiving. It comes with a beautiful "enjoy the moment" tote bag, a jewel box, a shine-like-the-stars mug, and a natural wax candle.
4. Garden Tools Set

Do you have an avid gardener in your circle that you need to shop for? For me, it's my mom. I know she's gonna love this set and the fact that it comes with a kit means no more lost tools! Whoot!
5.
Makeup Mirror Vanity Mirror with Lights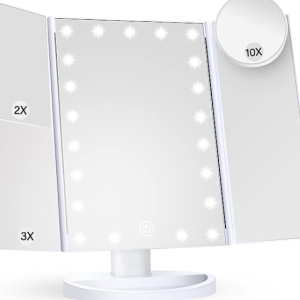 I need to show my husband this and hint that I would like to have this for Christmas. Haha.
6.
UGG Women's Scuffette Ii Slipper
Who wouldn't want one of these UGG slipper? They are super soft and comfy and will keep that special woman friend in your life feet warm.
7.
Stanley Quencher 
I love my Stanley Cup! This is an excellent gift for ladies who are obsessed with water cups and mugs.
8.
Plant Terrarium with Wooden Stand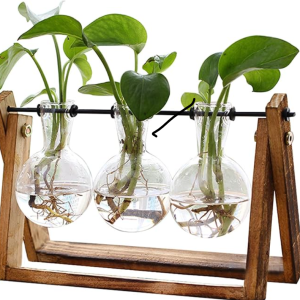 I gifted my mom one of these for her birthday and she absolutely loved it! Perfect gift for plant lovers!
9.
Iceless White Wine Chiller Set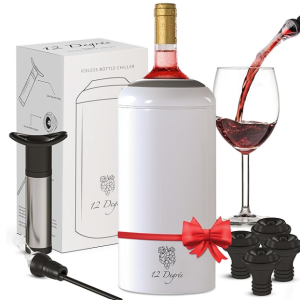 This will make the perfect Christmas gift for those women in your life who enjoy a glass of chill wine after a long day at work.
10.
Temperature-Controlled, Self-Heating Coffee Mug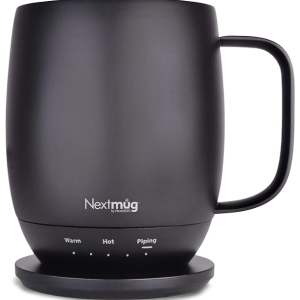 I wished I had one of these when I was a new mom. As a new mom, I remember making a cup of coffee and by the time I was ready to drink it, (20-25 mins later🙄) my coffee would be cold, and then I would reheat it and forget it in the microwave. Haha! #momlife.
I would say this will make the best gift for a new mom, a homeschooling mom, or a work-from-home mama.
11.
Kindle Oasis – With 7" display and page turn buttons
My husband gifted me an Oasis last Christmas and it's one of the best gifts he has ever given to me. I love this darn thing and have been using it every night (or almost) since then. Love this so much!
12.
Tea Gift Box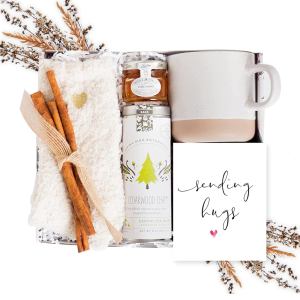 For the avid tea lovers!
13.
Read Light Face Mask
Everyone seems to be wanting one of these red-light face masks. It's definitely a bit pricey but depending on the woman you are purchasing it for, it might very well be worth the investment.
14. Personalized Planner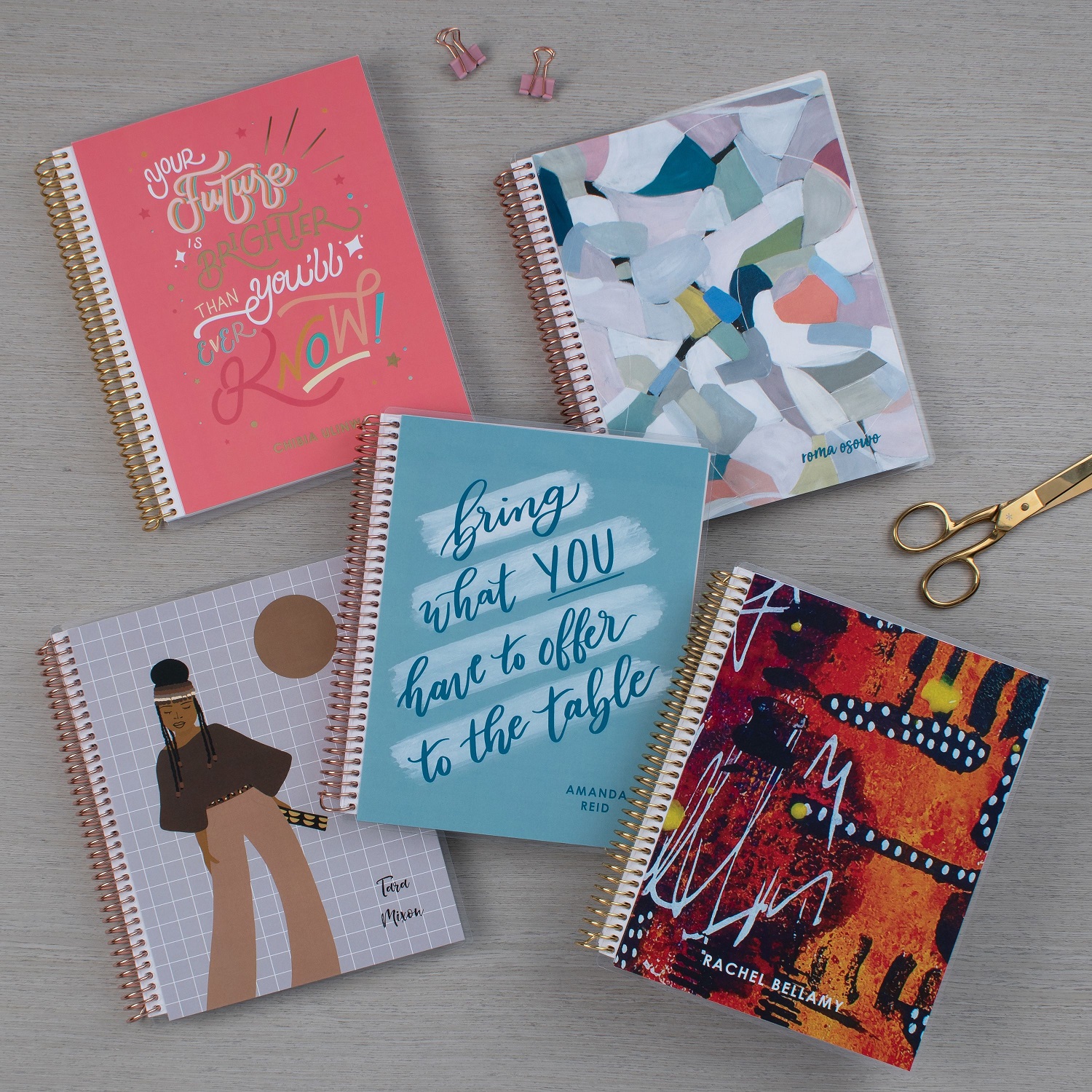 Planners are always a great end-of-the-year gift to give to someone who loves organization and staying on top of things. That reminds me I need to order one of these as well!
SHOP THE BEST PLANNERS FOR 2024
15. Cozy Sweater
The next three months (or longer) are going to be cold and I'm sure sweaters are going to come in handy.
16. Books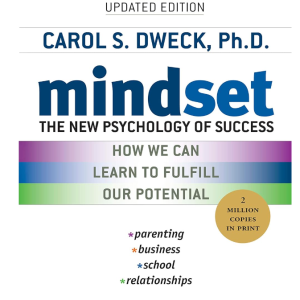 For anyone who loves reading and is on their personal growth journey. This is the best book on the market right now when it comes to leveling and changing your mindset.
So there you have it! These are my top picks for women's Christmas gifts in 2023! I hope that these best Christmas gift ideas for women allow you to find the perfect gift for that special lady in your life.
Related Posts:
Some of the links in this post may be affiliate links. I'm also an Amazon Affiliate and will occasionally link to some of my favorite Amazon products. I will receive a small percentage back if you purchase through my link. You won't be charged a penny more if you shop through my links. That said, I do NOT recommend anything I do not use and love! Thank you for helping support my blog!