As a homeschooling parent, I love incorporating subscription boxes/apps into our curriculum and lesson plans. Incorporating subscription boxes contributes to making our lessons more fun and engaging. Yes, it's a cost, but if it were up to me, I would invest in fun and engaging subscriptions over having my kids work through a boring curriculum. If you are sailing in a similar boat, keep reading. This blog post is all about the best subscription boxes for homeschoolers, and I bet you will find one that's just right for your family.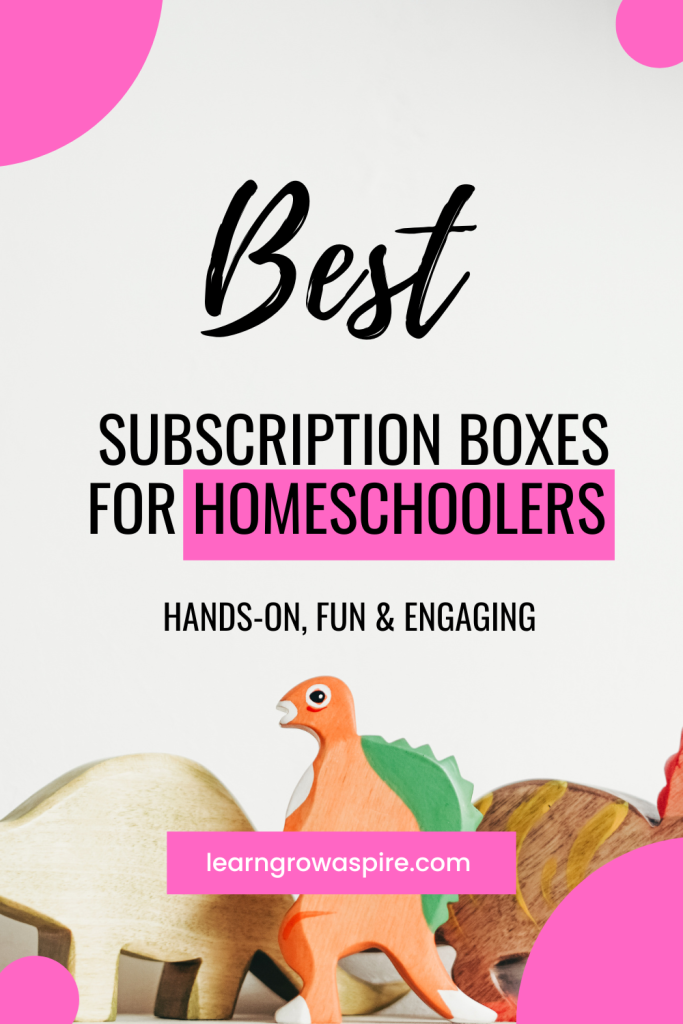 Best Subscription Boxes For Homeschoolers
1. The Preschool Box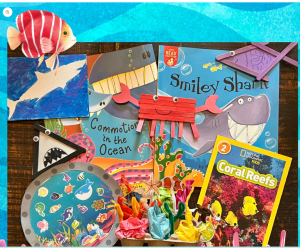 The Preschool box subscription is a fantastic way to kickstart your child's learning journey. These carefully curated packages are designed to provide young children with engaging educational activities that support fine motor skills, early literacy, and numeracy.
Each box offers 16+ age-appropriate materials and activities to make learning fun and interactive for your young learner. Boxes are shipped on the 6th of each month.
Every month, your child will receive a book, activities, and crafts, and you will receive a parent guide, making life easier for you. The fun thing about The Preschool Box is that each box builds onto the previous box, which is perfect for your child's growth and development.
Homeschooling parents and non-homeschooling parents would find this subscription box valuable. So, this might be worth checking out if you want to give an invaluable gift to a preschool-age child.
You can do a single pack, 3-month, or 12-month package.
You can learn more about The Preschool Box here!
2. Homer Early Learning Program
This program is like no other! You can also sign up for a free 30-day trial to ensure it fits your little ones. If it's not to your liking, you can cancel anytime. (Chances are your kids will love every bit of it that you won't be canceling).
As a homeschooling mom, I have tried many learning programs, and none has had such a profound effect on my kids as Homer Early Learning Program. My kids loved it and were focused every time. Allowing them to tap into their creativity and critical thinking.
This is your go-to learning program if you have a child who struggles with critical thinking and sensory processing.
You can learn more about the Homer Early Learning program here. 
3. Little Passport
Got a kid who is excited about nature and the world around him? Then the Little Passport may very well be worth it!
You can opt-in for a monthly purchase or a 6-month- or 12-month subscription plan. Plans are pretty affordable for what you will be getting.
Each month, your child will receive fun and engaging resources and a new country to learn about. Your kids will be super excited each time a Little Passport box arrives because it's filled with fun resources, and each month's resources differ from previous months.
Above are pics of our Brazil Little Passprt Box. Oh, you also get a beautiful world map, so each month, your child gets to put a pin on the country they visited!
My kids love The Little Passport, and so do I!
Visit the Little Passport Here!
4. Little Passport Science Exhibition
Another fantastic subscription by The Little Passport!
The science exhibition is for all those science-loving kids. This is best suited for kids ages 8+. 
Each month, your child will receive new science experiments, inventions, comic books, and badges with Science Expeditions, allowing him to learn about a new science topic.
This is the perfect gift for a homeschooling family because it's educational, fun, and engaging! It will be the best gift ever!
Visit the Science Exhibition Subscription here!
5. Little Passport Craft Boxes
Okay, so clearly I'm being a bit biased.😏 But honestly, Little Passport has some of the best subscription boxes for homeschoolers. It just won't be fair not to share them all!
I promise this is the last subscription box I recommend from The Little Passport.
If you have a few crafters in your family, they will love receiving a new craft each month.
Check out the Crafting Subscription box.
6. CodeSpark
Looking for a learn-to-code program for your kids 5-10? Look no further than CodeSpark Academy!
CodeSpark is an award-winning app that has introduced over 30 million kids to the ABCs of computer science. Kids can create their games in as little as a week! How amazing is that?
As a homeschooling mom, I love CodeSpark because my kids are learning to code through play.
Get 50% off and lifetime access with my unique
Give the gift of coding to that special kid/s in your life.
You can also sign up for a free trial here!
7. Spark Math
Full disclosure: I have paired up with SparkMath (because I love their program, and so do my kids). With a small class size and an actual teacher, your kids can master their math fluency quickly.
There are usually two math classes per week for 45 mins duration.
Use my link to sign up, and you will get a free math demo class (30 minutes in length.)
Many of these subscription boxes are designed to make learning hands-on, fun, and engaging and, most of all, provide valuable tools to enhance your child's education.
As a busy work-from-home homeschooling mama, I appreciate the convenience and excitement that subscription boxes/apps bring to my homeschooling routine. And chances are you will as well.
I recommend starting with the free trials if you are still skeptical about any of these subscriptions.
Happy Homeschooling! Together, we are paving new roads for our kids.
Related Posts:
Pin These Best Subscription Boxes For Homeschoolers
Head to your Pinterest board and save these ideas!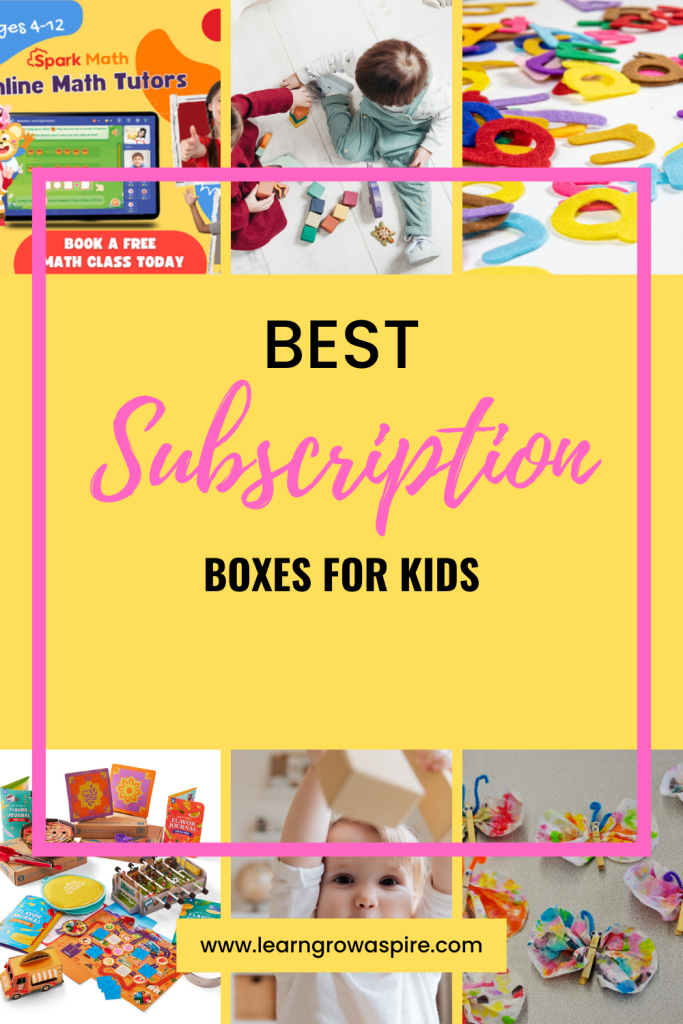 Some of the links in this post may be affiliate links. I'm also an Amazon Affiliate and will occasionally link to some of my favorite Amazon products. I will receive a small percentage back if you purchase through my link. You won't be charged a penny more if you shop through my links. That said, I do NOT recommend anything I do not use and love! Thank you for helping support my blog!