You've done your own research, asked for recommendations from friends, and posted in 10+ homeschooling groups hoping someone will guide you to free homeschool resources. Some suggestions were great, but others didn't meet your needs or expectations.
The struggle is real when it comes to finding fun, engaging, and free homeschool resources. Your time is limited, and you wish someone would hand you a list of free homeschool resources you can use with your K – Grade 2 kiddos.
Look no further, my friend!
I've got you covered!
With over ten free homeschool resources for K- grade 2 in today's blog post.
 Places To Find Free Homeschool Resources for K – Grade 2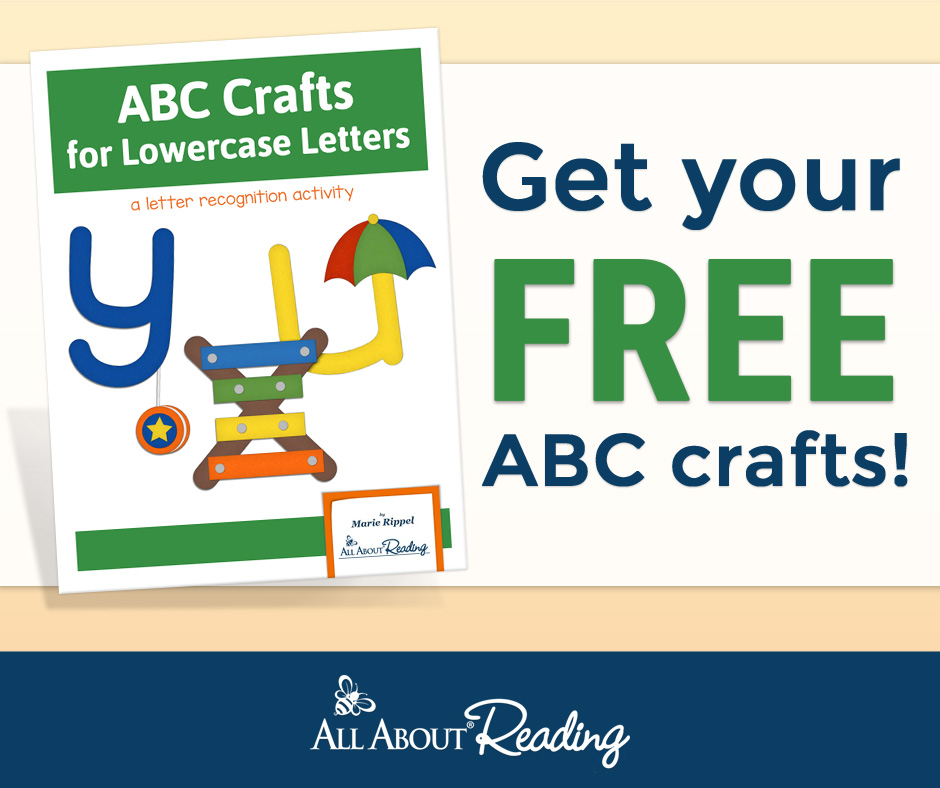 Kids at this age love, love interactive learning. That's why I'm obsessed with TurtleDiary.
TurtleDiary has over 1000 educational activities for your little learners.
Activities are both interactive and educational. The perfect mix!
You will find fun, engaging, educational games to support your child in math, literacy, and typing.
I love their typing games, and my kids do as well.
Sign up for a free account and enjoy their fantastic resources. You will love this platform!
K5 Learning is your go-to place to access free printables for your kids. K5 Learning has accessible and affordable worksheets and workbooks covering math and reading standards: language, science, cursive writing, and so much more. 
You can sign up for an account, but it's not necessary. You can download and print worksheets directly from their website.
K5 learning has resources for K – grade 5 students, so you can use this website to access resources until your little ones are in grade 5.
3. Khan Academy Kids App
You will need to download this app on either your phone or your child's tablet.
I have them on both gadgets as sometimes my little guy loves using them while we are on the road.
Like TurtleDiary, you will find interactive learning games for your PreK- grade 2 children when you download the Khan Academy Kids App.
If I had to choose between TurtleDiary and Khan Academy Kids, I would probably stick with TurtleDiary. But that's just my preference.
Look at both resources and see which delivers the most to your child.
Visit Khan Academy Kids website to learn more. 
TPT is a marketplace where teachers support teachers by selling their resources. Even though this is a marketplace, you will be amazed at the many FREE resources on TPT.
Even if there's a product you are drawn to – chances are it's pretty affordable.
You will need to sign up for a TPT account. It's Free and takes literally under one minute.
Once there, navigate to your search bar and type in the product you seek. Narrow your search by your child's grade and insert Free in the drop-down bar so only free products will populate.
And don't forget to follow my shop – Learn Grow Aspire once you are there. 
In case you didn't know – you can access free resources for your K – grade 2 children (and beyond) at our resource page. On our blog, seasonal, social-emotional learning worksheets and math and literacy activities are here.
If you want to be notified when we add new resources to our blog, please consider subscribing to our email list.
6. YouTube videos
YouTube has a wide variety of resources for anything you are looking for. I suggest reviewing some videos beforehand to ensure they fit your teaching style and are age appropriate. 
Some of our favorite educational videos on YouTube are:
Art Hub – allows kids to tap into their creativity as they draw alongside the hub's family.
Cosmic Kids Yoga – introduces kids to yoga and mindfulness practice. Practicing mindfulness or yoga is a great way to start your morning. You can also add yoga to your physical education plan.
National geographic kids – is a fun way for your kids to explore and learn about nature.
SCI Show Kids – entertains children while teaching them with all things science.
Homeschool Pop – for all subjects.
Peekaboo Kids – are great for teaching health and wellness, and science.
Miss Linky –  I have not explored this channel a whole lot, but we've used many of the videos for physical education when doing workouts inside during the cold winter months.
GoNoodle –  If your little one has tons of energy, he needs to burn out. Then you will want to subscribe to GoNoodle. My kids did these activities while at school, and when they got home, they asked for more and more. So it was a no-brainer to add this to our homeschooling plan for physical education.
Sign up for a free account and gain access to digital resources and learning materials for your kids. Activities are developed by educators who are experts in their field. There's a limit to how many activities you can download daily/week. So please bear that in mind.
Of course, if you love the resources, you can always upgrade to their premium platform.
This is another platform you can use for resources up to grade 8.
This site was established in 1997 to make math fun for kids. And yes! They have delivered on that promise with fun math games that will keep your kids engaged while learning math.
Coolmath4kids is geared toward kids ages 12 and under.
STAY ORGANIZED WITH AN ERIN CONDREN HOMESCHOOLING PLANNER
On days when you or your little ones feel overwhelmed or need a day or week to chill. You may want to consider PBS Kids.
PBS videos will teach your kids discipline, kindness, math, and even science.
Some of our favorite shows are:
Wild kratts,

OddSquad,

Daniel Tiger,

Curious George,
The Berenstain Bears,
Pet + Cat,
Timothy goes to school,

and so much more!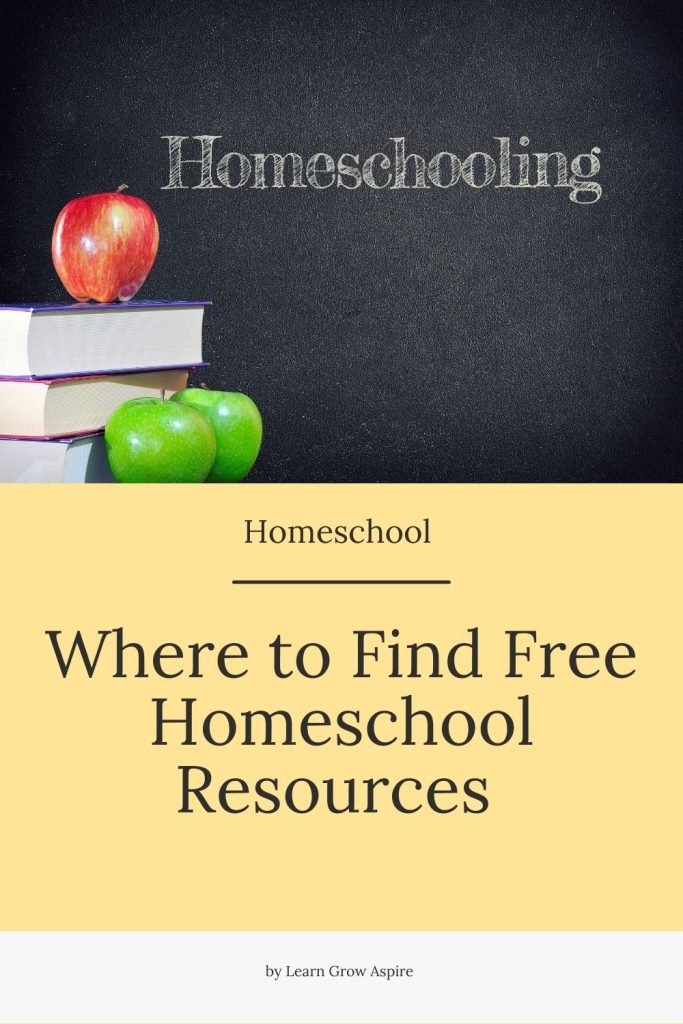 I love e-learning because you can access their learning materials online for free without signing up. How great that is?!
They provide the complete curriculum for children ages 5 -12 in maths and sciences. And is constantly updating and working on producing material for learning and growth.
This unique app allows your preschooler and kindergartener to learn through play. You will need to download the app on your child's tablet or smartphone and let the fun and learning begin.
This is a fantastic app to help your child learn a different language in short bite-size videos and activities. Duolingo offers over 40 + languages, so if you want your child to learn a second language, please check this app out.
My daughter, Sophia, uses Duolingo to help her learn French, and she loves it. She sets a daily timer for herself and works through the activities independently.
13. Public Library
Every child deserves access to excellent reading materials. So make sure to visit your community library often so your child can access reading materials that will allow them to cultivate a love for reading.
Before your library visit, you may want to take a peek at this blog post Best growth mindset books for book ideas.
Take Away on Free Homeschool Resources For K – Grade 2
Everyone has their story to tell when it comes to homeschooling. But one thing many homeschool educators have in common is the notion of not doing enough work. Which leads to the constant search for educational resources.
In so doing, please remember that free resources can only take you so far. There will come a time when you will have to invest in your child's education, whether buying a $1.00 printable or investing in a $50.00 program.
Do you have a favorite app or homeschool website that you constantly visit? Please share with us in the comment below.
And if you've yet joined our Facebook group, please join us over at Proud to be Homeschooling. 
Some of the links in this post may be affiliate links. I'm also an Amazon Affiliate and will occasionally link to some of my favorite Amazon products. I will receive a small percentage back if you purchase through my link. You won't be charged a penny more if you shop through my links. That said, I do NOT recommend anything I do not use and love! Thank you for helping support my blog!