Are you struggling to stay afloat with homeschooling, family life, and everyday mundane activities that moms are responsible for? You've convinced yourself that you've got it under control, only to realize that you've been burning both ends of the candle and have had enough of that chaotic lifestyle. So you've taken steps to look into ways you can balance life when homeschooling.
Well, my homeschooling mama friend, you've come to the right place!
From one homeschooling mama to another, here are eight ways to balance life when homeschooling.
Eight Ways You Can Balance Life When Homeschooling
1. Start your day while your kids are asleep
I know this sounds quite a cliche. But hear me out.
No need to wake up at 5 am every morning if that's not your cup of tea. But waking up 30 minutes before your kids will allow you to start your day on your terms.
Putting you in a better frame of mind. Allowing you to tend to your needs first.
Whether having a morning cup of tea or coffee undisturbed and reading, praying, working out, having a bath, or emptying the dishwasher, you can decide how to start your day—allowing you to feel in control.
Your mornings will be less chaotic, making you feel more accomplished and productive.
This accomplished feeling will allow you to serve your kids better. And this newfound energy of yours will quickly rub off on your kids. Creating a better environment for everyone in your home.
2. Plan your week ahead
Planning will change the trajectory of your homeschooling and family lifestyle.
Benjamin Franklin once said:
By Failing to prepare, you are preparing to fail.
Dedicate 10 minutes every Sunday evening to planning for the week ahead.
Write out your goals for the week ahead.
Unit studies you want to cover with each child.
How long do you want to spend on each unit?
Extra activities and appointments, errands to run.
Gather some early and fast finishers activities for your kids to work on that you can give them when they have completed their studies, but you are attending to another kid.
Put together some independent work, board games, and activities for your children to do while you cover areas other than homeschooling.
3. Time block and schedule
I love google calendar for this. But if you are a paper planner kind of mama, you will want to grab our happy mom printable planner and use the daily planner page to time block and schedule events and activities throughout your day.
Time blocking is writing out your schedule, allocating a time frame for that activity, and, most importantly, committing to doing that activity during that specific time frame.
Time blocking also lets you see pockets of time you are not utilizing and can be optimized better.
4. Batch cook and prepare meals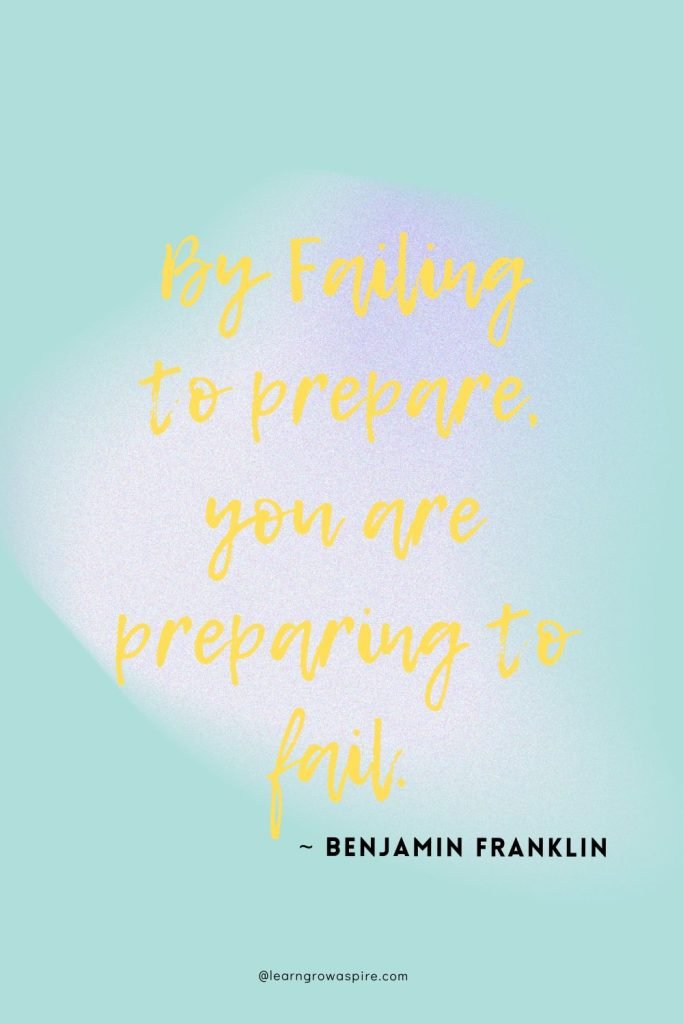 This has been a game changer for me as a homeschooling mama who works from home.
Batch cooking allows me to get more done while making healthy meal choices for my family,
Basically, I plan our meals for the week, cook them all on Sunday, and then store them in the refrigerator. Then one or two nights for dinner, I may only have to steam rice or make a salad or some side dish to accompany our main course.
I plan my kid's snacks out for the week on Sunday, and it's pretty much reachable, so they aren't constantly asking for a snack. (And when they do, they know where to find their snacks.)
The everyday busy mom printable planner also comes with a meal planner page.
5. Balance life when homeschooling with a 4-day school week
Our homeschool week runs from Mondays – Thursdays. Fridays, we usually meet up with other homeschooling families, run errands or hang out with each other at home.
I dedicated Friday afternoons to house cleaning and tidying up so I do not have to spend my entire weekend cleaning.
We spend time together on Saturdays as a family, which is non-negotiable.
Sundays are for cooking and meal prepping. And a load of laundry!
6. Do laundry every other day (if possible)
As a family of four, we go through a lot of laundry. Waiting to get all the laundry done in one day will be horrific.
Doing small loads of laundry every other day has helped me significantly. In that, the laundry gets folded and put away immediately. Instead of us just pulling laundry out of the basket when in need of it.
7. Ask for help
Depending on your kids' age, you can appoint appropriate chores for them.
Whether it's emptying the dishwasher or tidying the area you homeschool in.
Taking turns folding laundry, doing dishes, and/or vacuuming.
Chances are it may not get down the way you would like it to get done, but you are covering the home economics unit here and teaching your kids to be responsible little humans.
You can also ask your significant other for help in areas you struggle with. You don't have to do it alone.
You will never know the answer if you don't ask!
8. Say no when needed to
If you are a people pleaser, this will take time. But it would be best if you practiced saying no to the things that do not serve you.
If it's not a hell yes, I like to think it's an outright no.
You don't need to be snarky when saying no. You can say no gracefully to that coffee chat, play date, family get-together, etc.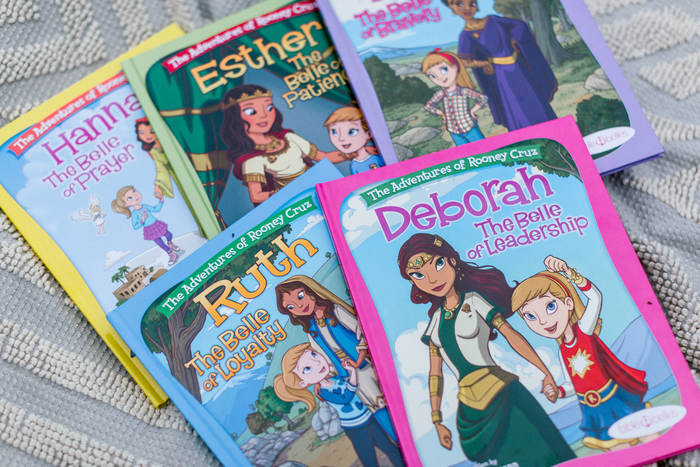 As we evolve, we've come to realize as a society that the hustle culture is no longer a thing for glorification.
It's detrimental to our health and eats into our precious family time.
And if you are anything like me, I know how much you value your family and health. I also know how much you crave to create a homeschool life on your terms and enjoy a balanced life when homeschooling.
It's possible, my friend! All you have to do is start with one tiny step.
Which one of these steps are you going to start with today? Let me know in the comments below.
Some of the links in this post may be affiliate links. I'm also an Amazon Affiliate and will occasionally link to some of my favorite Amazon products. I will receive a small percentage back if you purchase through my link. You won't be charged a penny more if you shop through my links. That said, I do NOT recommend anything I do not use and love! Thank you for helping support my blog!