Reading is a lifelong adventure that opens doors to knowledge, imagination, and endless possibilities. Teaching kids to read is a precious gift we give them. One that will enrich their lives in countless ways. In this blog post, we'll explore effective strategies and tips to help you embark on this wonderful journey with your child.
Ways To Cultivate A Love For Reading
Both of my kids are avid readers which I strongly believe stems from these actions steps I will be sharing with you below.
 Create a Literacy-Rich Environment
The first step in teaching kids to read is to immerse them in a literacy-rich environment. The best way to do this is to surround your child with books, magazines, newspapers, reading apps, etc.
You can also go a step further by making a cozy reading nook in your home where they can curl up with a good book and their favorite plushy.
Show them that reading is a cherished and everyday activity.
Read Aloud Together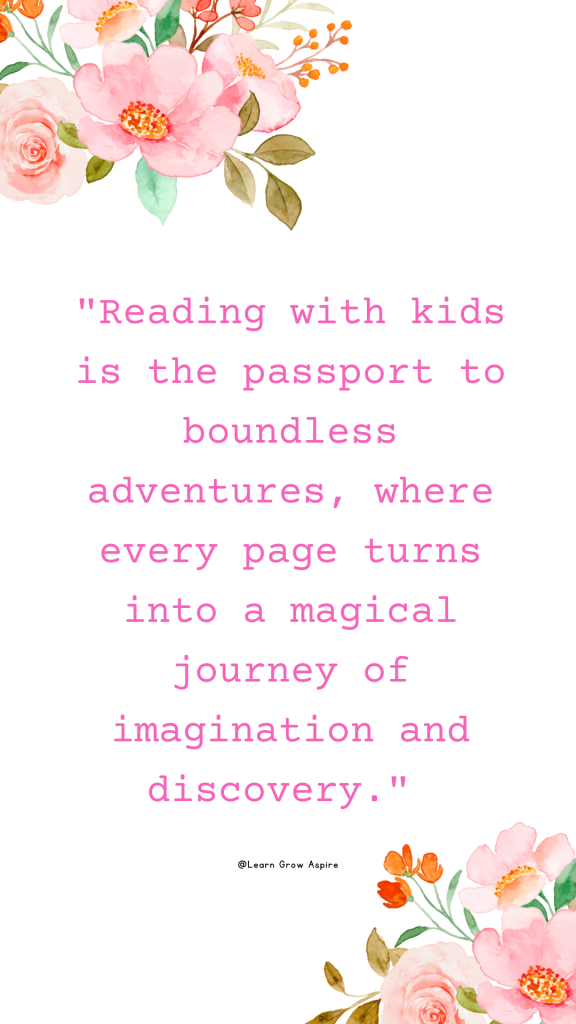 Reading aloud is one of the most powerful tools for teaching kids to read
Start reading to your child from a young age, even before they can understand the words. This not only introduces them to the world of storytelling but also builds their vocabulary and comprehension skills.
Another form of read-aloud is via videos on YouTube, One of our favorite read-alouds on YouTube is KidsTimeStoryTime.
Chances are you and your kids may enjoy it as well. So make sure to check them out!
Choose Age-Appropriate Books
Select books that are suitable for your child's age and interests.
Board books with large pictures and simple words are perfect for toddlers, while early readers with short sentences such as The Bob Bobs work well for preschoolers.
I have talked about Bob Books so many times that I may sound like a broken radio. But in all honesty, these books have shaped my kids' reading abilities. It had so much influence on my kids' reading fluency that it will always be my go-to recommendation.
Teach Phonemic Awareness
Phonemic awareness is the ability to hear, identify, and manipulate individual sounds (phonemes) in spoken language.
Play word games, sing songs, and engage in rhyming activities to develop this crucial skill. You can start with simple games like "I Spy" or "Rhyming Words."
Download these free reading mats to help your child build reading fluency. Sight Word Mats For Pre - K to Grade 1 (210 downloads)
Introduce Phonics
Phonics is the relationship between sounds and letters. Teach your child letter recognition and the sounds they make. You can use alphabet flashcards or magnetic letters to make this fun and interactive.
Or grab this long and short vowel worksheet printable pack on Etsy. 
Alphablocks on Netflix and YouTube is an epic educational program that will assist in the introduction of phonics to your child.
Sight Words
Sight words are common words that children should recognize by sight because they don't follow regular phonetic rules.
Create flashcards with sight words and practice them regularly.
Games like "Word Bingo" or "Word Memory" can make this learning process enjoyable.
You can also check out this printable sight words activity pack that I created for my kids.
Encourage Writing
Reading and writing go hand in hand.
Encourage your child to write their own stories, even if they are just scribbles at first. This fosters a deeper connection to words and language.
These writing activities may encourage your child to build writing fluency. 
Be Patient and Supportive
Every child learns at their own pace.
Celebrate small achievements and progress, and be patient with setbacks.
Maintain a positive and encouraging attitude towards reading.
Join a Library or Reading Club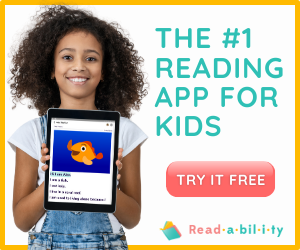 Many libraries offer reading programs and clubs for children.
Joining one can add an element of excitement to your child's reading journey and expose them to a community of young readers.
Visit your local library regularly to explore new titles and genres.
Lead by Example
Children often mimic what they see. Let them see you reading for pleasure. Your reading habits can inspire them to develop their love for reading.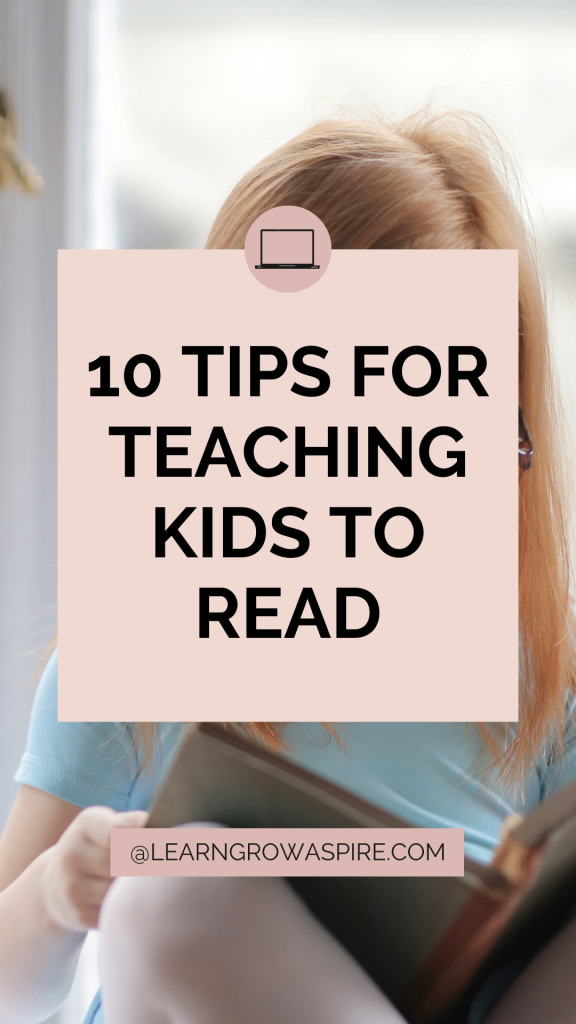 Teaching kids to read is a gift that keeps on giving!
It's not just about decoding words; it's about unlocking a world of imagination, knowledge, and communication. Be patient, create a nurturing environment, and remember that every child's reading journey is unique.
Enjoy the adventure together, and watch your child's literacy skills flourish. Happy reading!
Need help with planning your homeschooling preschooler schedule? Head on over to this blog post!
Some of the links in this post may be affiliate links. I'm also an Amazon Affiliate and will occasionally link to some of my favorite Amazon products. I will receive a small percentage back if you purchase through my link. You won't be charged a penny more if you shop through my links. That said, I do NOT recommend anything I do not use and love! Thank you for helping support my blog!