So you've taken the plunge and decided it's time to begin your homeschooling journey! But where on earth do you start? At first, homeschooling will feel overwhelming and frustrating at times. Figuring what's your state requirements, and how to put together a letter of intent. Discovering under what homeschooling umbrella you fall under – your teaching style, your kids learning behaviors, and so much more! Then comes finding the best homeschool programs and curricula.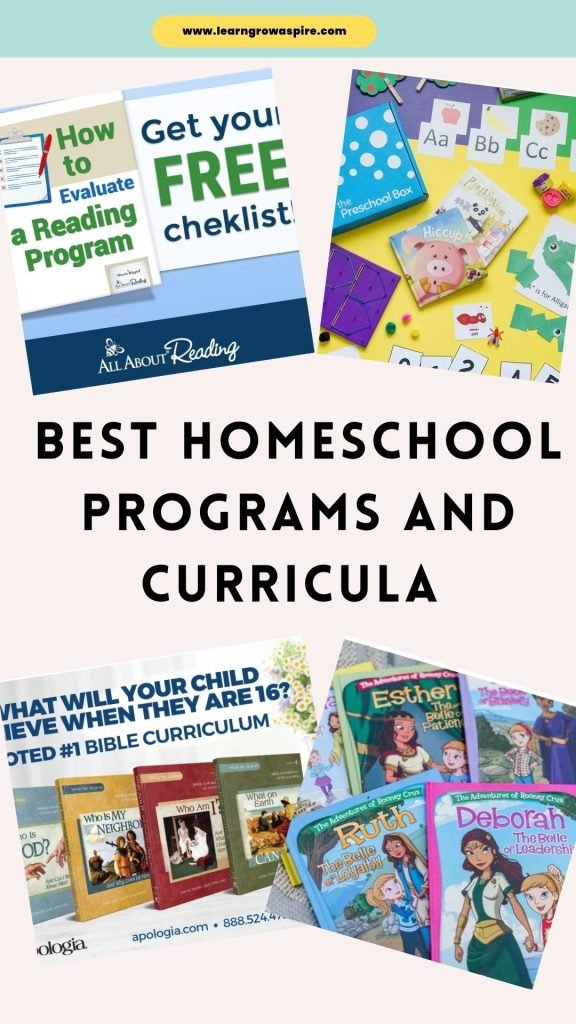 Homeschool programs and curricula that meets your and your kid's needs and expectation.
As a new homeschooling educator, please be aware that sometimes you may invest in a homeschooling curriculum that doesn't work for you and your kids. It may work for others but not for y'all, and that's okay.
If this ever happens to you, please know it's okay to flip the curriculum and try something new,
Homeschooling needs to be fun, engaging, and enjoyable. It should not feel painful, and your kids shouldn't dread the work. At least not every day.
Without further ado, let's dive into my list of best homeschool programs and curricula.
But before, we do, I just wanted to mention. If you're on a really tight budget and you can't invest in any of these homeschool programs and curricula, please check out free resources for homeschoolers K -grade 2. 
11 Best Homeschool Programs and Curricula
This is a great subscription box for your preschooler and kindergarten kids.
When you subscribe to Preschool Box, you will receive hands-on learning activities for your child every month.
Resources are geared toward kids ages 3 – 5.  And every box builds on top of the previous month's box.
Your preschooler would love the crafts, activities, and book that comes with each box. A parent guide is also included in every box.
Sounds like something your young child would love? Head on over to The Preschool Box to learn more. 
The activities in this box will help your kids to build their confidence while mastering their fluency in math and literacy. 
2. Learn With Homer
If you are looking for a personalized learn-to-read program for your kids who are between the ages of 2-8. You may want to look into Homer.
Access games, lessons, worksheets, stories, apps, and even online lessons created by experts that will help improve your child's math, and literacy. Boosting their confidence and self-esteem while mastering their emotions.
Try Homer today for one month free, and if you love their offerings, you can either sign up for a monthly plan or quarterly plan. 
3. All About Learning Press
If I can recommend only one program to a homeschooling educator whose kids are struggling with reading and spelling. It will be – the All About Learning Press program.
They offer two of the best homeschool programs and curricula, in my opinion.
All About Reading and All About Spelling.
Based on the Orton-Gillingham approach, both programs teach through a logical sequence covering all areas in the learning process.
Even if you don't have a struggling reader, your child will still benefit from these multisensory teaching for reading and spelling.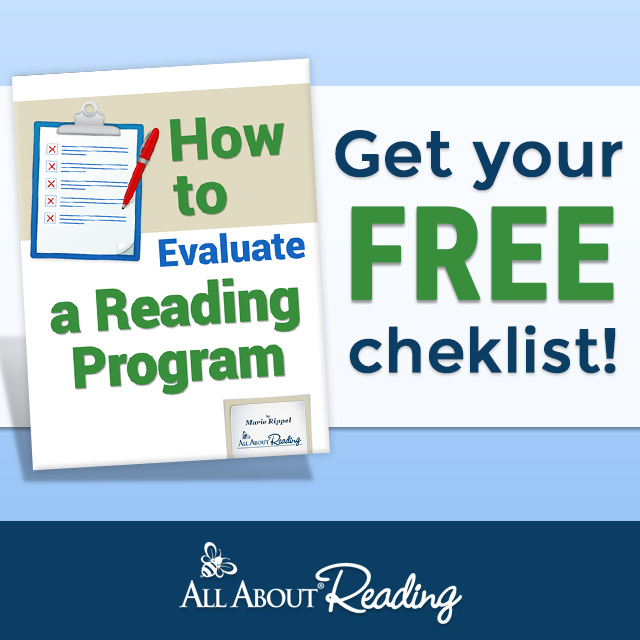 If you are looking for a Christian-based homeschooling curriculum, Kirkwood may be for you.
Kirkwood offers an inexpensive homeschooling curriculum for preschool – 5th grade. Combining online lessons with worksheets.
Subscription includes all of their curriculum and grade levels. So if you have multiple children, this may be a great investment.
Subjects included are math, reading, language art, spelling and vocabulary, Bible lessons, writing, phonics, and science.
Head to the website to learn more about their offerings. 
Apologia is another Christian homeschool curriculum that offers a wide range of science curricula for elementary and high school students from a biblical standpoint.
They also have math and social-studies homeschooling resources, which you can learn more about by visiting their website.
6.  Pandia Press
I love Pandia Press for its wide selection of history and science educational resources.
You can find fun, engaging science and history books for kids as little as kindergarten all the way to grade 10.
We have used Astronomy Level 1, and it did not fail us. The kids were intrigued and excited to learn about all thing astronomy this semester.
Visit Pandia Press to view their wide selection of history and science resources.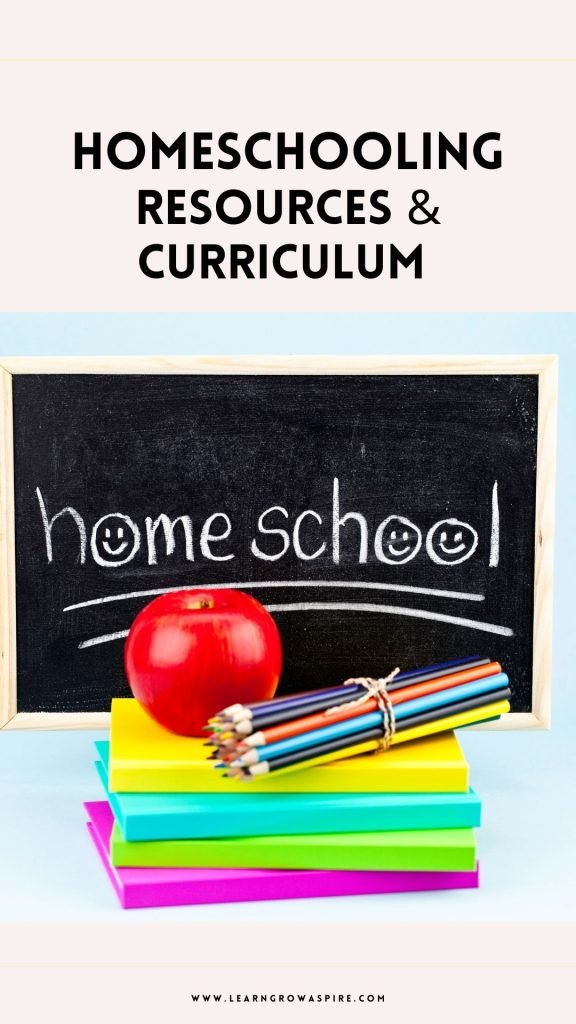 For math, literacy, seasonal worksheets, and social-emotional learning printables and activities, head on over to our TPT store.
We thrive to create fun, engaging, and affordable resources for like-minded homeschoolers who are on a mission to raise strong, confident, resilient, and ambitious kids.
Head to our storefront and check out our best-selling character education, growth mindset, and social-emotional learning bundle.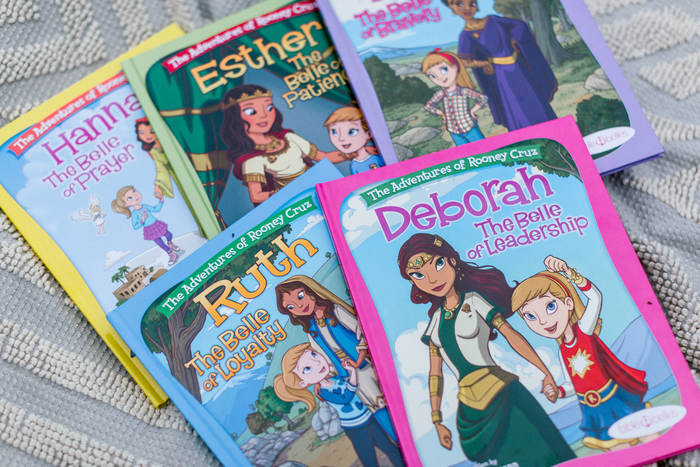 Bible Belles offer storybooks, devotionals, coloring books, and interactive journals for girls. that will guide them on the path to being everything they are meant to be.
To encourage, empower and motivate them to walk a path of bravery and know their worth.
Their storybooks will make a great addition to your young daughter's library, while their journals will allow her to express herself and let her truly shine.
Visit Bible Belles to learn more about their collection and discover books for your daughter's library.
Green Kids Craft offers monthly stem projects for kids from ages 3 – 10 to explore the world of science.
Experiments and crafts are well thought out and won't disappoint you or your child.
Inside the box, you will receive a parent guide with full details on how you can get the most out of every box.
As homeschoolers, we are often looking for activities to stimulate our little ones. This box will provide the stimulation that you are looking to give your homeschoolers.
You can do either 1 month, 3 months, 6 months, or an annual subscription. The prices are super affordable and worth it!
For my fellow Canadians, the Complete Canadian Curriculum is a great workbook that you can use with your kids.
I have used the Complete Canadian Curriculum for grades 2, 3, 4, and 5 to guide me as to what topics I needed to be covering with my kids. The book covers math, English, social studies, and science.
If you are new to homeschooling, you can definitely start with only this, and as you get familiar with your kids' learning styles and your teaching style, you can leap for something different.
For this school year, I won't be continuing with this book, as I'm looking at switching up how we homeschool. Having said that, I still think it's a great book that covers key areas of learning.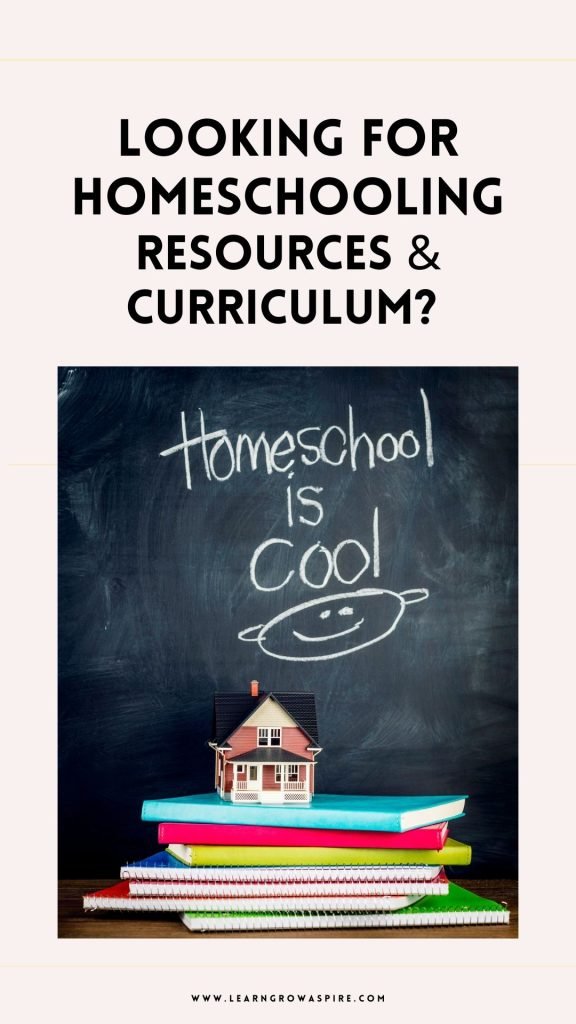 This is an incredible program to help your Prek, preschoolers, and grades 1 and 2 students to build fluency in reading. Hooked on Phonics will meet your child at whatever reading level she's at, sparking her imagination while giving her that lifelong skill and love for reading.
Hooked on Phonics is an affordable subscription-based program that can change the trajectory of your child's reading journey.
If you've been looking for a phonic, reading program for your little one. I highly recommend you visit Hooked on Phonics to learn more about how they can support your child to develope his love for reading.

As I continue my homeschooling journey, I will continue to add the best homeschool programs and curricula as I encounter them. So make sure to bookmark this page so you can come back to it.
Some of the links in this post may be affiliate links. I'm also an Amazon Affiliate and will occasionally link to some of my favorite Amazon products. I will receive a small percentage back if you purchase through my link. You won't be charged a penny more if you shop through my links. That said, I do NOT recommend anything I do not use and love! Thank you for helping support my blog!