Looking for the best place where you can shop Halloween costumes online? Halloween costumes with a spooky and elaborate ensemble or maybe you are thinking of something simple and fun?
After years of trying to find the best place where I can shop for Halloween costumes for my family and myself, I finally found the one!
HalloweenCostumes.com has you covered. And I bet they've got a thing or two for you and your fam as well!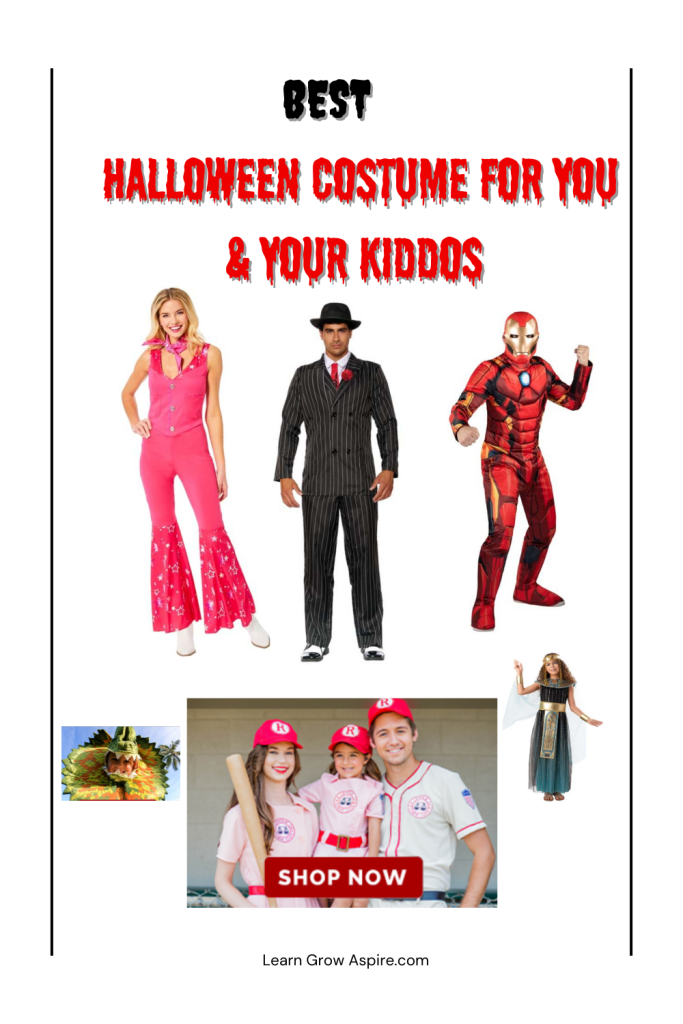 This post is all about the best place to shop Halloween costumes online.
Best Place To Shop Halloween Costumes Online
Here's why in my opinion I strongly believe HalloweenCostumes.com should be your go-to destination for all your Halloween costume needs.
1. Vast Selection
One of the standout features of HalloweenCostumes.com is its enormous selection of costumes. Whether you're looking for classic options like witches, vampires, or zombies, or you want to look like Winifred Sanderson from the hit Disney movie – Hocus Pocus they got you covered!
HalloweenCostumes.com offers costumes for all ages, from infants to adults, so the whole family can get in on the Halloween fun.
2. Quality and Authenticity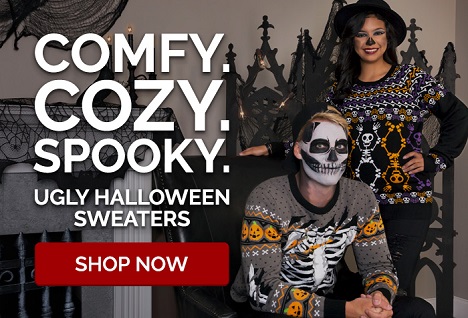 When it comes to costumes, ( or anything for that matter) quality matters. And who would know this better than the wife of a quality control manager? 😉
HalloweenCostumes.com is known for its commitment to delivering high-quality costumes that look authentic.
Their attention to detail and dedication to accuracy means you'll feel like you've stepped right into your favorite movie or TV show when you put on your costume.
What I absolutely love about their costumes is how comfortable they feel on my skin and my kids never once complain about feeling itchy like when they wore other costumes.
This makes Halloween and trick-or-treating so much more fun and enjoyable!
3. Unique and Creative Costumes
Many times when you enter Winners, Target, or Walmart you will see pretty much the same costumes year after year! Like hello no more Paw Patrol Chase and Harley Quin for my kids! They've outgrown those trends at this stage of life.
So with all the rave over the Barbie Movie, you can now dress up as a Barbie cowgirl and go out in pink!
HalloweenCostumes.com offers a wide range of exclusive costumes you won't find anywhere else. Making your costumes quite unique.
4. Accessories Galore
A great costume isn't complete without the right accessories.
HalloweenCostumes.com offers a vast selection of accessories, from wigs and masks to makeup and props.
These accessories can take your costume to the next level and help you achieve the perfect look for your Halloween character.
5. Easy Shopping Experience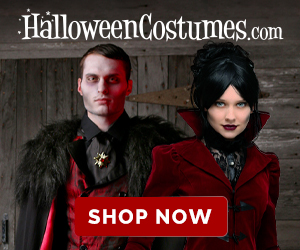 Not all websites are easy to use. However, I guarantee you that you will be able to navigate the HalloweenCostumes.com website without any challenges.
The user-friendly interface allows you to filter your search by theme, size, gender, and even brand.
This makes it easy to find exactly what you're looking for without spending hours searching through endless options.
The best part that I believe you will love as a parent is that the website provides detailed product descriptions and sizing information to ensure you get the right fit.
6. Fast and Reliable Shipping
Listen, HalloweenCostumes.com understands that Halloween is right around the corner hence offers fast and reliable shipping options to ensure you get your costume in time for the big day.
They even offer expedited shipping for those last-minute costume emergencies – always good to know that, right?!
7. Helpful Customer Support
HalloweenCostumes.com's friendly and knowledgeable customer support team is always ready and happy to assist you should you have any questions or concerns about your order,
They're available via phone, email, and live chat to provide you with the support you need throughout your shopping experience.
When it comes to finding the perfect Halloween costume, HalloweenCostumes.com is your one-stop shop in my opinion.
With their vast selection, commitment to quality and authenticity, unique and creative costume options, and excellent customer service, you can trust them to help you unmask your Halloween persona in style.
So, start browsing their website today, and get ready for a spooktacular Halloween!
Pin These Ideas . . .
Head to your Halloween Pinterest board and save these super cute Halloween costumes!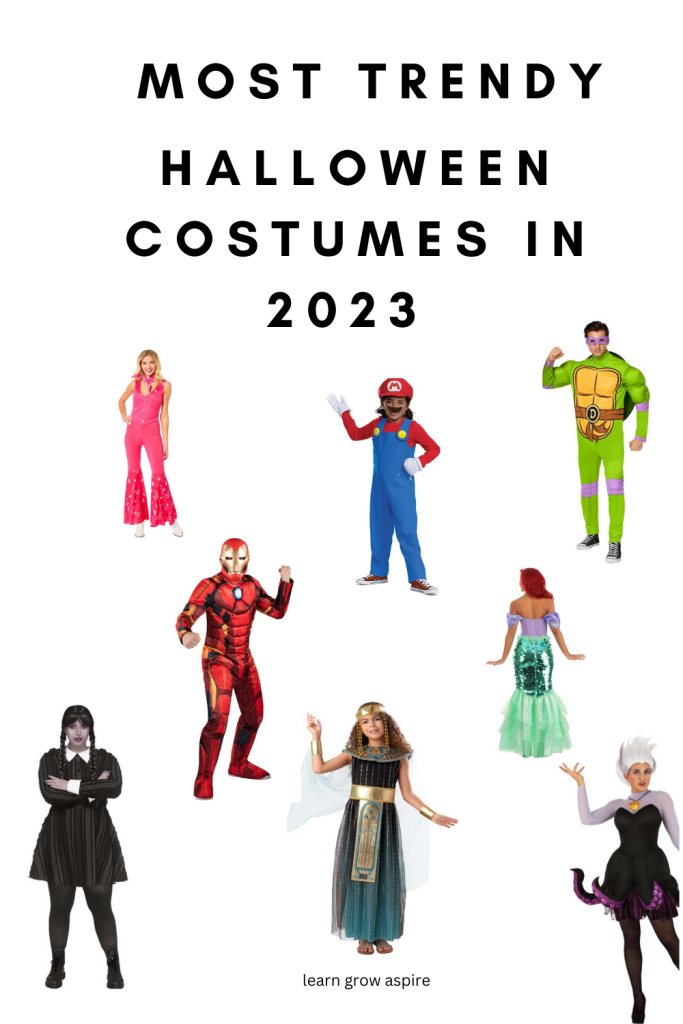 Right after Halloween comes Thanksgiving! So make sure to save the blog post for fun and meaningful Thanksgiving activities for the whole family so you can come back to it!
Some of the links in this post may be affiliate links. I'm also an Amazon Affiliate and will occasionally link to some of my favorite Amazon products. I will receive a small percentage back if you purchase through my link. You won't be charged a penny more if you shop through my links. That said, I do NOT recommend anything I do not use and love! Thank you for helping support my blog!